Association for Community Self-organization Assistance – All-Ukrainian NGO that promotes the development of civil society in Ukraine through the self-organization and the creation of an effective system of public participation in the local governance.
Association:
– Unites and supports NGOs and people who want to improve the quality of life in community, solve local problems together, try to influence on the actions of the authorities.
– Carries the researches and policy analyzes on topical issues of social development.
– Provides assistance at all stages of creation and work of community organizations, offers advices.
– Develops and seeks the adoption of effective legislative and regulatory framework of local government at the state and local levels.
– Seeks transparency and openness in the activities of state and local authorities.
– Informs citizens about public participation in the local governance and control over local government, improves their activity.
– Increases the level of professionalism and awareness of civic activists: training events, round tables, conferences, exchange of experience.
– Develops analytical, methodical, educational literature.
Annual reports: 2015,  2014, 2013, 2012
History:
Association was founded in 2005 on the initiative of members of the First All-Ukrainian Conference on Self-organization issues.
Association for Community Self-organization Assistance was registered in June 15, 2006.
The web-site http://samoorg.com.ua («Self-organization in Community») was created In 2008. It`s specialized web resource about self-organization and local democracy.
Association established a network of resource centers in 2013. They are involved in development of local democracy in Dnipropetrovsk, Kyiv, Lutsk, Lviv, Mykolaiv, Rivne, Kherson, Luhansk and Donetsk regions.
Structure:
Leaders:
Chairman – Tatiana Kirillova
Deputy Chairman, Head of Analytical department –  Andrii Krupnyk
Deputy Chairman on the organizational and legal issues – Vyacheslav Kishchenko
Board:
Chairman of the Board – Olena Golovkina
Deputy Chairman of the Board – Mikhail Zolotuhin
Deputy Chairman of the Board – Andrii Nyestyerkov
Members – Angelica Pylypenko, Hayduchyk Irina, Igor Semenyachenko, Andrey Reva, Oleg Savchuk, Rauno Vinni, Mairja Golubeva.
The Association has offices in the regions and cities:
Zaporizhia, Kropivnitskii, Luhansk, Lviv, Mykolaiv, Sumy, Kherson, Chernivtsi, Chernihiv, Donetsk, Kharkiv and other regions; Odessa city, Kyiv, Vradievka village (Mykolaiv region).

CONTACTS:
38, Marazlyivska str., Odessa, 65014, Ukraine
tel./fax: +3 8 (048) 738 68 30
email: samoorg@ukr.net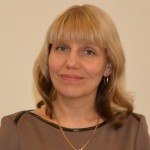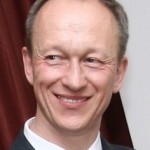 Andrii Krupnyk
Deputy Chairman, Head of analytical center, expert on public administration, local democracy and social development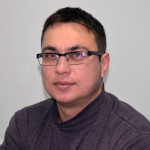 Vyacheslav Kishchenko
Deputy Chairman on the organizational and legal issues, Lawyer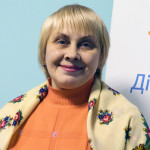 Iryna Parhomets
Accountant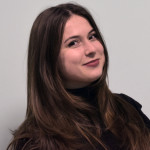 Kateryna Zlatina
PR manager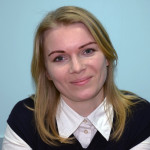 Anna Trepalyuk
Chairman, expert on local democracy, program management and communications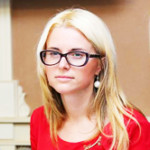 Mariya Dzupyn
Policy analyst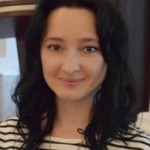 Oleksndra Kalashnikova
Policy analyst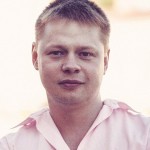 Oleksii Kolesnikov
Policy analyst